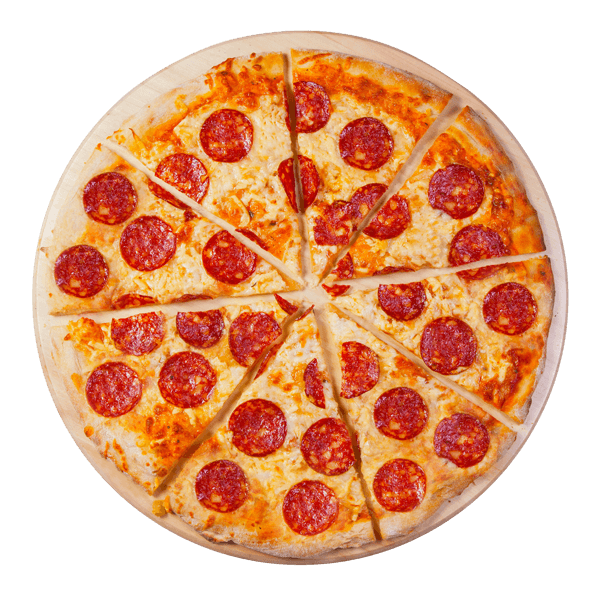 After hours of exciting adventure, Pixie's Café is a great place to refuel. Pixie's Café has a variety of food options—from classic favorites to healthy snacks. The kids menu will keep your kids happy with classic favorites like chicken nuggets, Kraft Mac & Cheese, and more, while the rest of the menu features delicious options like pizza, wraps, fresh fruit, and appetizers.
Interested in stopping by Pixie's Café during Playtime or a Birthday Party? Check out the menu below!
"

The teachers here are amazing and love them like they are family. We couldn't ask for a better place to help raise our kids."
- Cassie A.
"

Awesome place for kids! Mine loved it there!"
- Maegen F.
"

Good, safe place to take the kids. They match kids to parents so there is no way for them to get out of the play area without the parent who checked them in. They have pretty good food, too."
- Mark B.
"

LOVED having my toddler's birthday here! Couldn't have been easier to book & it's the most adorable place around! I'd definitely recommend this place for toddler parties!"
- Michelle P.
"

My boys sure like Playworks. And they enjoy the staff. The staff is so on hands with the kids and gets them out of their shyness. They are always there to help. Great place for the kids to be. I trust them."
- Georgette G.