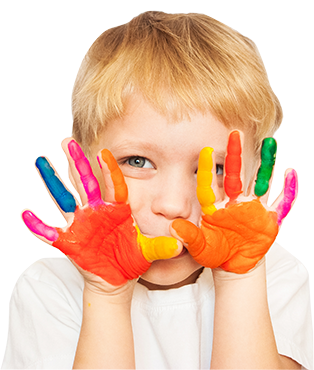 At Playworks, learning and fun go hand-in-hand! Educare is a high-quality, developmentally appropriate child care program for children 6 weeks to 12 years of age. Full-time and part-time options are available.
New to Playworks?
Speak with teachers and check out our preschool, pre-kindergarten, and school-age classrooms.
Moving to a new classroom?
Explore your new learning space and meet your new teacher.