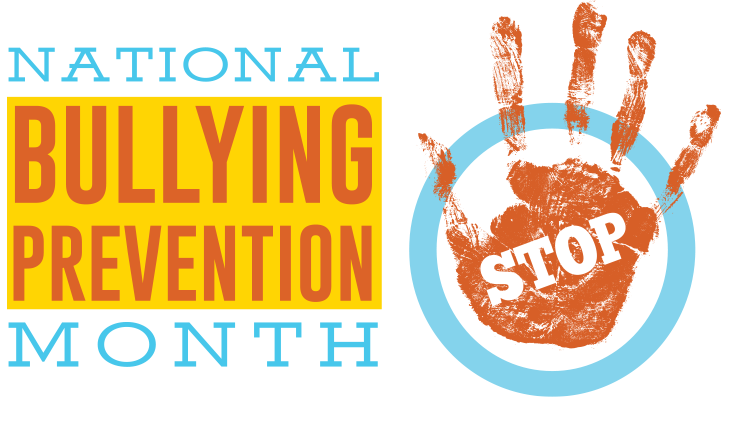 October Activities
PICK UP AN ORANGE RIBBON AT THE FRONT DESK!
ORANGE IS WORN IN SUPPORT OF BULLYING PREVENTION MONTH
STOMP OUT BULLYING!
BE BRAVE – WEAR YOUR CRAZY SHOES TO YOUR CLASSROOM
GRAB A "WARM FUZZY" FROM THE FRONT DESK!
YOUR WARM FUZZY WILL SERVE AS A REMINDER TO SAY SOMETHING NICE TO EVERYONE YOU MEET
WEAR ORANGE FOR NATIONAL UNITY DAY!
ORANGE IS WORN IN SUPPORT OF BULLYING PREVENTION MONTH
SPOOKLEY THE SQUARE PUMPKIN MOVIE SHOWING
PLAYWORKS LINK EVENT CENTER - For Educare Classes Only
SPOOKLEY THE SQUARE PUMPKIN IS THE OFFICIAL PRESCHOOL MASCOT FOR NATIONAL BULLYING PREVENTION MONTH