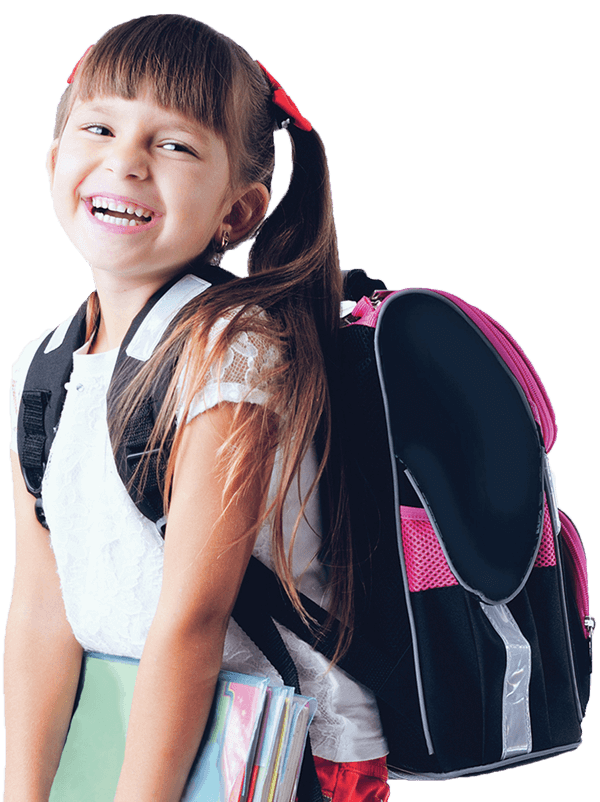 Playworks is a great place to LEARN. We offer contract child care, a school-age program, a summer camp program, and activities that promote learning through play.
Playworks offers both full-time and part-time contract care.
Educare
Educare is our contract child care program, featuring high-quality, developmentally appropriate programs for children 6 weeks to 12 years of age. Full-time and part-time care is available.
Summer Camp
Playworks Summer Camp is a recreational learning program that provides a safe and nurturing environment, promoting physical, social, emotional, and cognitive development through various activities and field trips.
"

Playworks cares for their families."
- Connie M.
"

Had a great time. We had a 7, 6, 4, and 1 year old, and they all had a great time. Good place to bring your kids to get energy out in the winter!"
- Karleigh B.
"

Playworks is a great place for the winter! It has a large indoor play area. Imagine Chuck E. Cheese on steroids!"
- Tammy K.
"

LOVED having my toddler's birthday here! Couldn't have been easier to book & it's the most adorable place around! I'd definitely recommend this place for toddler parties!"
- Michelle P.
"

Fun place for the kiddos & parents!"
- Jennifer H.