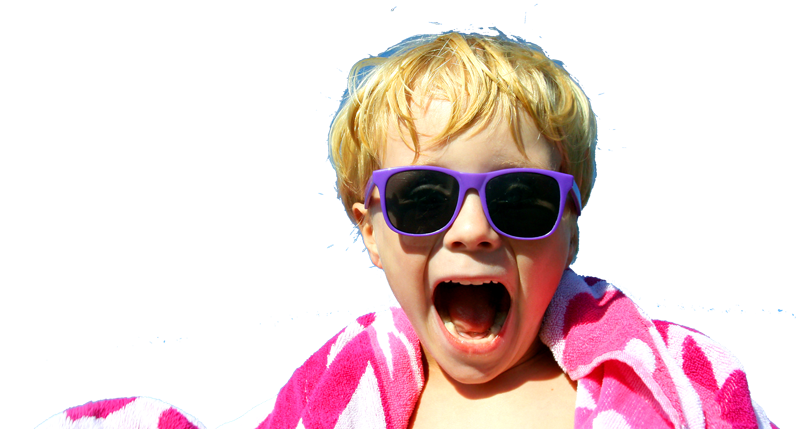 For Children of Shakopee Mdewakanton Sioux Community Members, Gaming Enterprise team members, and Tribal Operations employees 6 – 12 Years of Age
Starts June 13
Playworks Summer Camp is a high-quality recreational program that provides a safe and nurturing environment that promotes physical, social, emotional, and cognitive development. It provides hands-on, child-directed, and meaningful experiences through classroom interest centers, outdoor play, field trips to educational and recreational sites, and in-house educational and entertainment programs. Playworks Xtreme Summer Camp is for children who have completed kindergarten.
FOR MORE INFORMATION Call 952.445.PLAY (7529)
Exclusive Summer Camp Events
Each age group has classroom days that include arts and crafts, cooking projects, science experiments, computer games, and learning centers with blocks, Legos, board games, and more! We also go ice-skating or have gym time next door at Dakotah! Sport and Fitness, explore nearby playgrounds, or we hit the giant play structure inside of our Atrium. Special entertainers, such as storytellers, musicians, and animal experts may also be part of your child's classroom days.
Morning Endeavors
Morning Endeavors
Summer Camp Morning Endeavors are a time when children work on special projects, learn new skills, and challenge themselves to accomplish new things.
Whether it's using art materials for the first time, learning to cook, or playing chess, Morning Endeavors are all about setting and achieving new goals.
Children can choose different learning centers to explore with their friends and small groups. There are morning projects and activities available for students to work on throughout the summer.
Mini Camps
Mini Camps
During Summer Camp, students get the opportunity to break into small group activities. This is a chance for children to pick from a variety of mini camps, from ocean week, minute to win, and many more.  Mini Camps are meant to provide your child with exciting activities once they're back from their field trips.