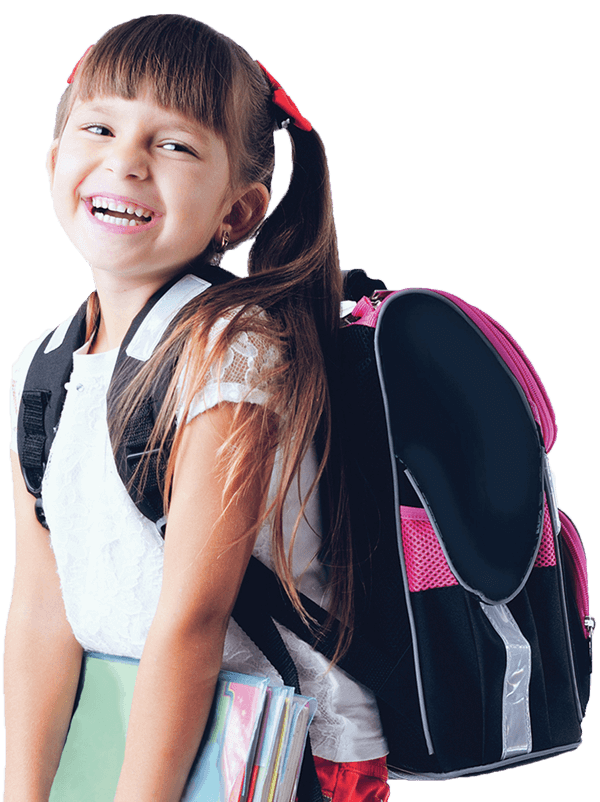 Playworks is a great place to LEARN. We offer contract child care, a school-age program, a summer camp program, and activities that promote learning through play.
Playworks offers both full-time and part-time contract care.
Educare
Educare is our contract child care program, featuring high-quality, developmentally appropriate programs for children 6 weeks to 12 years of age. Full-time and part-time care is available.
Summer Camp
Playworks Summer Camp is a recreational learning program that provides a safe and nurturing environment, promoting physical, social, emotional, and cognitive development through various activities and field trips.
"

LOVE IT, LOVE IT, LOVE IT – From day one I have loved my daughter's daycare. All of her "teachers" have been wonderful people who genuinely want to see my child excel. Being a first time parent, there were many areas that I was clueless in, but my daughter's teachers were always willing to answer questions (since they were Moms, too). My daughter was a preemie and was slower in some of her physical developments, and they worked with her every day. Though we have moved out of Prior Lake, we drive her to day care rather than finding a new place. She loves it too much for us to take that away."
- A. M.
"

This place is clean, safe, and a great place to bring kids! Also food is cheap and great!"
- Jannina E.
"

My boys sure like Playworks. And they enjoy the staff. The staff is so on hands with the kids and gets them out of their shyness. They are always there to help. Great place for the kids to be. I trust them."
- Georgette G.
"

Good, safe place to take the kids. They match kids to parents so there is no way for them to get out of the play area without the parent who checked them in. They have pretty good food, too."
- Mark B.
"

Great people, friendly, watchful, and the kids get good and tired. Great for grandparents."
- Richard B.