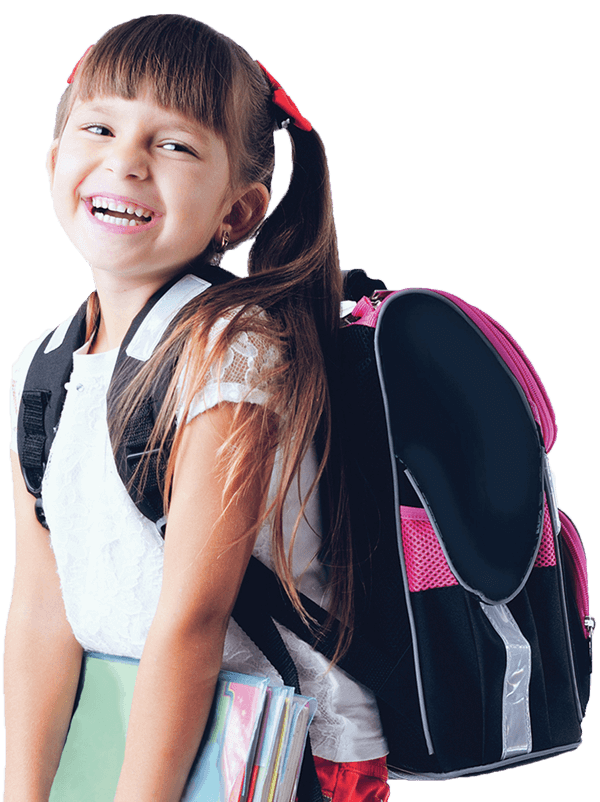 Playworks is a great place to LEARN. We offer contract child care, a school-age program, a summer camp program, and activities that promote learning through play.
Playworks offers both full-time and part-time contract care.
Educare
Educare is our contract child care program, featuring high-quality, developmentally appropriate programs for children 6 weeks to 12 years of age. Full-time and part-time care is available.
Summer Camp
Playworks Summer Camp is a recreational learning program that provides a safe and nurturing environment, promoting physical, social, emotional, and cognitive development through various activities and field trips.
"

The teachers here are amazing and love them like they are family. We couldn't ask for a better place to help raise our kids."
- Cassie A.
"

Awesome place for kids! Mine loved it there!"
- Maegen F.
"

My boys sure like Playworks. And they enjoy the staff. The staff is so on hands with the kids and gets them out of their shyness. They are always there to help. Great place for the kids to be. I trust them."
- Georgette G.
"

Fun place for the kiddos & parents!"
- Jennifer H.
"

Great people, friendly, watchful, and the kids get good and tired. Great for grandparents."
- Richard B.