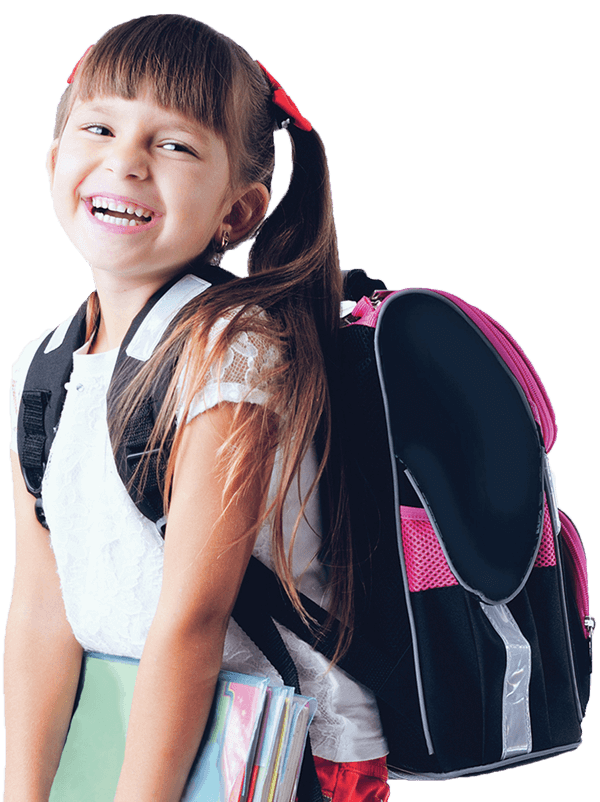 Playworks is a great place to LEARN. We offer contract child care, a school-age program, a summer camp program, and activities that promote learning through play.
Playworks offers both full-time and part-time contract care.
Educare
Educare is our contract child care program, featuring high-quality, developmentally appropriate programs for children 6 weeks to 12 years of age. Full-time and part-time care is available.
Summer Camp
Playworks Summer Camp is a recreational learning program that provides a safe and nurturing environment, promoting physical, social, emotional, and cognitive development through various activities and field trips.
"

Awesome place for kids! Mine loved it there!"
- Maegen F.
"

Playworks is a great place for the winter! It has a large indoor play area. Imagine Chuck E. Cheese on steroids!"
- Tammy K.
"

Good, safe place to take the kids. They match kids to parents so there is no way for them to get out of the play area without the parent who checked them in. They have pretty good food, too."
- Mark B.
"

Great people, friendly, watchful, and the kids get good and tired. Great for grandparents."
- Richard B.
"

LOVED having my toddler's birthday here! Couldn't have been easier to book & it's the most adorable place around! I'd definitely recommend this place for toddler parties!"
- Michelle P.