Educare
Infants – Preschool – Prekindergarten
Set your child up for a lifetime of learning! Playworks provides warm, attentive contract care for infants, toddlers, preschoolers, and prekindergarten children, encouraging them to continuously learn and grow as individuals. Whether you have a newborn or a rambunctious preschooler, our program offers developmentally appropriate activities and personalized attention in a positive, playful environment.
Ready to begin the application process? Fill out an Educare enrollment inquiry form online.
Curriculum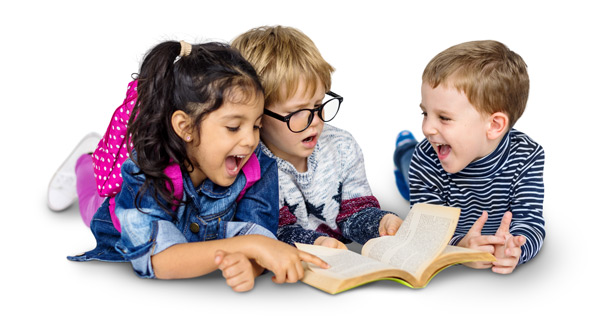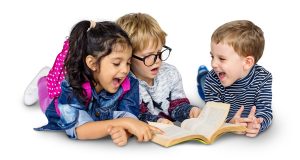 Curriculum
Playworks uses creative curriculum from Teaching Strategies. Creative curriculum is rooted in educational philosophy and theory, as well as practice. The philosophy behind the curriculum is that young children learn best by doing. Creative curriculum has 36 learning objectives for development, which are fully aligned with the Minnesota Early Childhood Indicators of Progress, Minnesota's Early Learning Standards, and also has an assessment with indicators based upon those kindergarten readiness skills and objectives. Creative curriculum is also a Parent Aware approved curriculum.
Objectives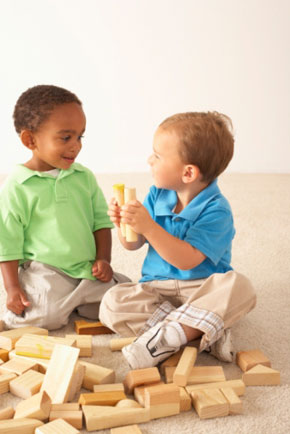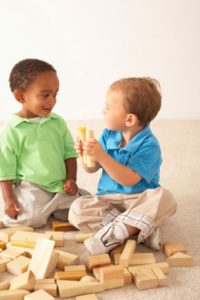 Objectives
Playworks provides a warm, nurturing environment that encourages the intellectual, social, emotional, and physical development of each child.
We:
Respect, accept, and appreciate each child as an individual
Maintain an environment free of biases, stereotypes, and prejudices
Promote positive self-esteem through successful experiences
Encourage each child's independence, autonomy, and self-discipline
Empower children to develop their capabilities and interests at their own pace and according to their individual needs
Offer children the opportunity to learn by doing – from concrete hands-on experience to more abstract concept development
Encourage children to think, reason, question, and experiment—fostering a lifelong desire to learn
Provide a healthy, safe, secure, comfortable, enjoyable, and responsive environment
Rates
Rates
Please contact us for current rates at 952.445.PLAY (7529) or online.

Annual $75 registration fee per child (collected in March)
There will be a $75 early termination fee for withdrawal within the first six weeks of enrollment.