Critter Plush
Who doesn't love a soft, squishy critter to cuddle with? Try this DIY plush craft to make your own!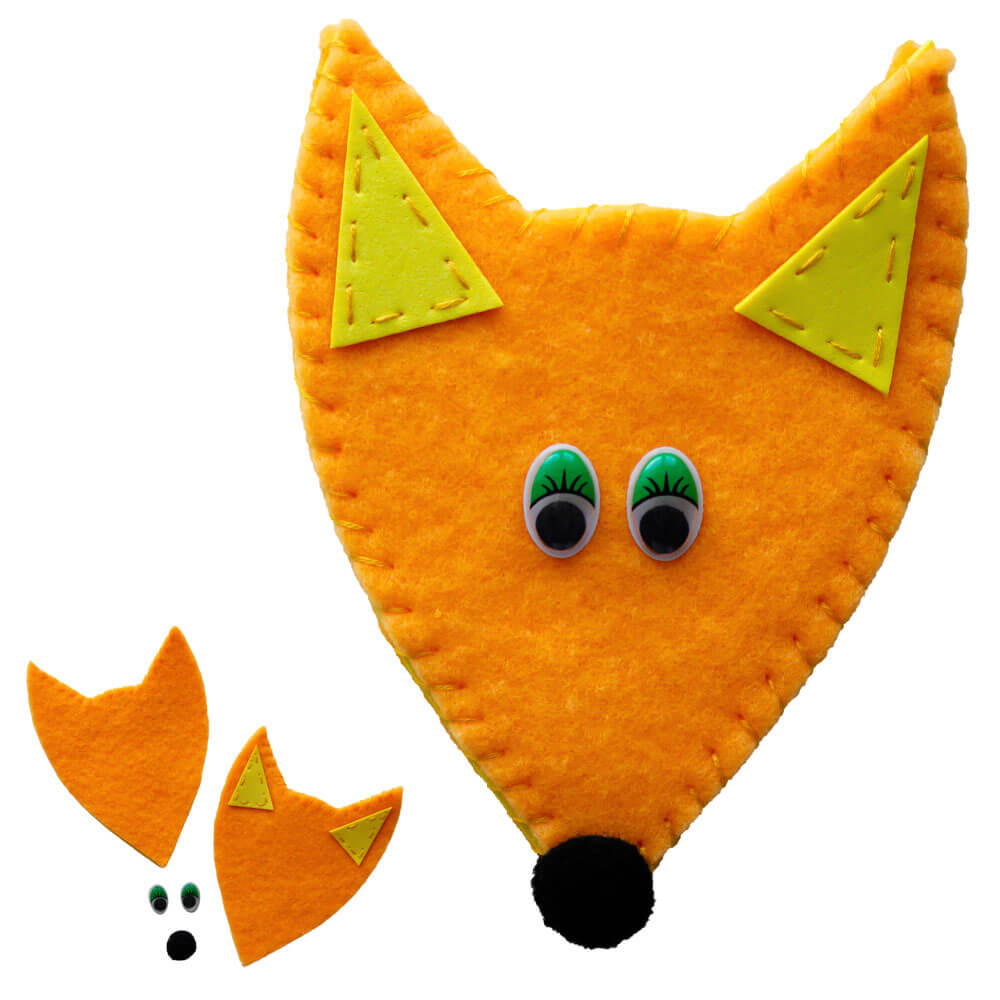 Materials
Colored felt
Markers
Scissors
Plastic needle
Yarn
Cotton balls
Googly eyes, buttons, string, or other decorative materials
Glue
Paper
Directions
Draw a critter shape on a piece of colored felt.
Carefully cut out the critter on two pieces of back-to-back felt.
With an adult's help, sew together the two pieces of felt using a plastic needle and yarn. Leave a small gap on one of the edges—stuff some cotton balls into your critter and then sew the edges shut.
Decorate your critter—give it some eyes, a smile, or some hair. Get creative!
Using the paper, make a nametag for your critter. What's its name? Favorite food or hobbies? The possibilities are endless!