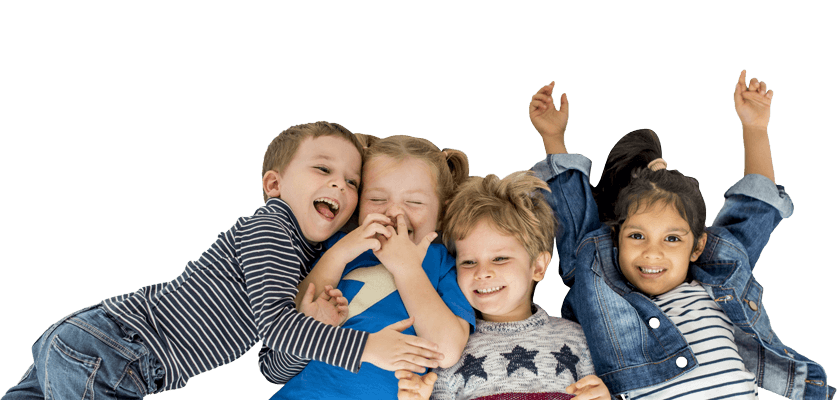 Take your group to Playworks for two hours of fun-filled adventure! Enjoy all of the fun and excitement the Atrium has to offer, including an arcade, state-of-the-art play structure, video games, and an interactive dance floor.
Group trips are suspended until further notice.
Rates
Rates
$8.50/child
Groups must consist of 10 or more children with a 1:10 adult/child ratio. Includes two hours of play. You may extend play time for an additional fee.
Group Snacks & Lunches
Group Snacks & Lunches
Playworks will happily prepare lunch or snacks for your group. Meals will be provided to you in the Playworks LINK Event Center. Meals and room rentals are available for a small additional charge.
Playworks Café is also available for snacks, desserts, kids' meals, pizza, and more!
All meals and snacks are priced per person.
Meals:
Two Slices of Pizza – $3.50/person
Four Chicken Nuggets, Chips – $3.50/person
Hot Dog, Chips – $3.50/person
Beverages:
2% or Chocolate Milk/Bottled Water/Can of Soda – 75¢ each
Bottled Juice/Gatorade – $2 each
Pitchers of Lemonade – $5 each
Pitchers of Water – Free
If you'd like to bring your own lunches, you can book a room in the Playworks LINK Event Center at the following rates:
¼ Event Room (up to 60 kids) – $25/30 minutes
½ Event Room (up to 130 kids) – $45/30 minutes
"

Great people, friendly, watchful, and the kids get good and tired. Great for grandparents."
- Richard B.
"

My boys sure like Playworks. And they enjoy the staff. The staff is so on hands with the kids and gets them out of their shyness. They are always there to help. Great place for the kids to be. I trust them."
- Georgette G.
"

Great for day care, drop off, & birthday parties – we have been taking our kids to Playworks for 8 years, we've used their contract care, drop off care, and Birthday Parties, as well as going just for Family Fun on a rainy day! The staff is friendly and wonderful to work with. We truly enjoy the whole experience, highly recommended, and we feel very safe leaving our children there!"
- Jodi T.
"

Playworks is a great place for the winter! It has a large indoor play area. Imagine Chuck E. Cheese on steroids!"
- Tammy K.
"

LOVE IT, LOVE IT, LOVE IT – From day one I have loved my daughter's daycare. All of her "teachers" have been wonderful people who genuinely want to see my child excel. Being a first time parent, there were many areas that I was clueless in, but my daughter's teachers were always willing to answer questions (since they were Moms, too). My daughter was a preemie and was slower in some of her physical developments, and they worked with her every day. Though we have moved out of Prior Lake, we drive her to day care rather than finding a new place. She loves it too much for us to take that away."
- A. M.