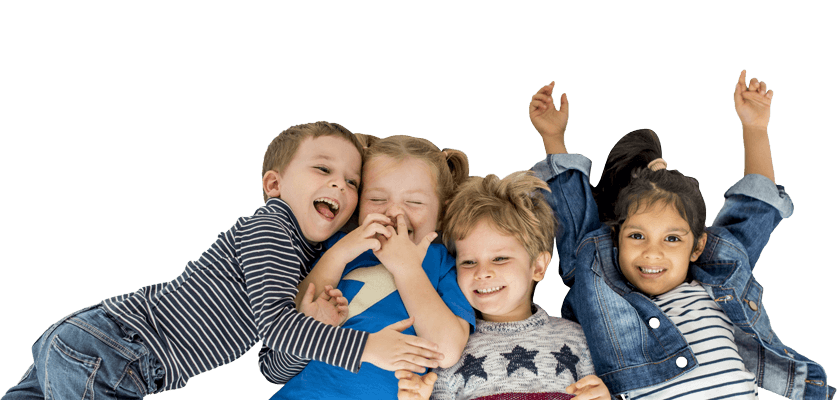 Take your group to Playworks for two hours of fun-filled adventure! Enjoy all of the fun and excitement the Atrium has to offer, including an arcade, state-of-the-art play structure, video games, and an interactive dance floor.
Group trips are suspended until further notice.
Rates
Rates
$8.50/child
Groups must consist of 10 or more children with a 1:10 adult/child ratio. Includes two hours of play. You may extend play time for an additional fee.
Group Snacks & Lunches
Group Snacks & Lunches
Playworks will happily prepare lunch or snacks for your group. Meals will be provided to you in the Playworks LINK Event Center. Meals and room rentals are available for a small additional charge.
Playworks Café is also available for snacks, desserts, kids' meals, pizza, and more!
All meals and snacks are priced per person.
Meals:
Two Slices of Pizza – $3.50/person
Four Chicken Nuggets, Chips – $3.50/person
Hot Dog, Chips – $3.50/person
Beverages:
2% or Chocolate Milk/Bottled Water/Can of Soda – 75¢ each
Bottled Juice/Gatorade – $2 each
Pitchers of Lemonade – $5 each
Pitchers of Water – Free
If you'd like to bring your own lunches, you can book a room in the Playworks LINK Event Center at the following rates:
¼ Event Room (up to 60 kids) – $25/30 minutes
½ Event Room (up to 130 kids) – $45/30 minutes
"

Had a great time. We had a 7, 6, 4, and 1 year old, and they all had a great time. Good place to bring your kids to get energy out in the winter!"
- Karleigh B.
"

The teachers here are amazing and love them like they are family. We couldn't ask for a better place to help raise our kids."
- Cassie A.
"

LOVED having my toddler's birthday here! Couldn't have been easier to book & it's the most adorable place around! I'd definitely recommend this place for toddler parties!"
- Michelle P.
"

Great for day care, drop off, & birthday parties – we have been taking our kids to Playworks for 8 years, we've used their contract care, drop off care, and Birthday Parties, as well as going just for Family Fun on a rainy day! The staff is friendly and wonderful to work with. We truly enjoy the whole experience, highly recommended, and we feel very safe leaving our children there!"
- Jodi T.
"

Great people, friendly, watchful, and the kids get good and tired. Great for grandparents."
- Richard B.