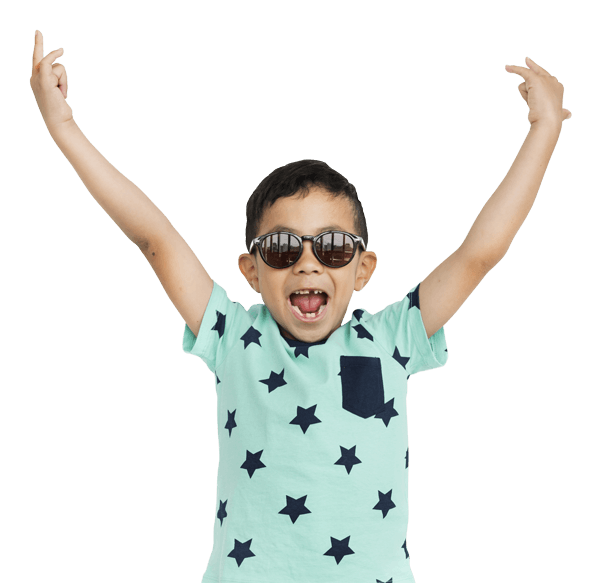 Seasonal Parties
Celebrate your favorite holidays at Playworks. Seasonal parties are a great way for kids to come together and have fun with their friends, without the hassle of hosting!
We celebrate a variety of parties at Playworks. See a full list of Playworks seasonal parties below.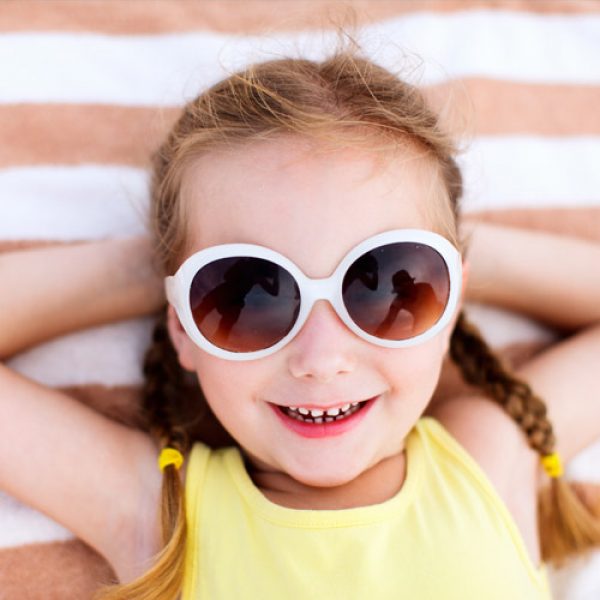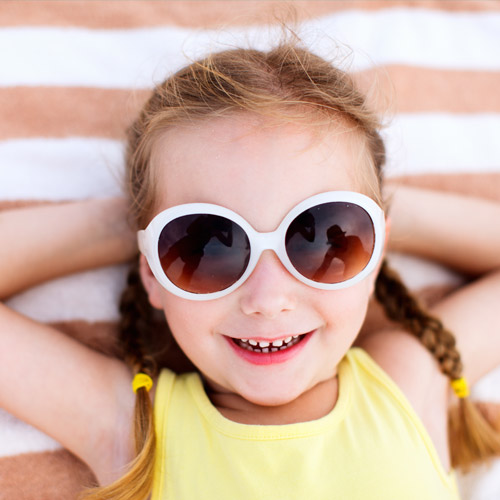 Beach Party
In the heat of summer, there's no better place to cool off than Playworks! Play water games, make sand castles, and enjoy a midday picnic at this summertime party.
Back-to-School Party
Prepare for the school year at Playworks! Receive school supplies, compete in a coloring contest, and test your math and reading skills at this fun-filled event.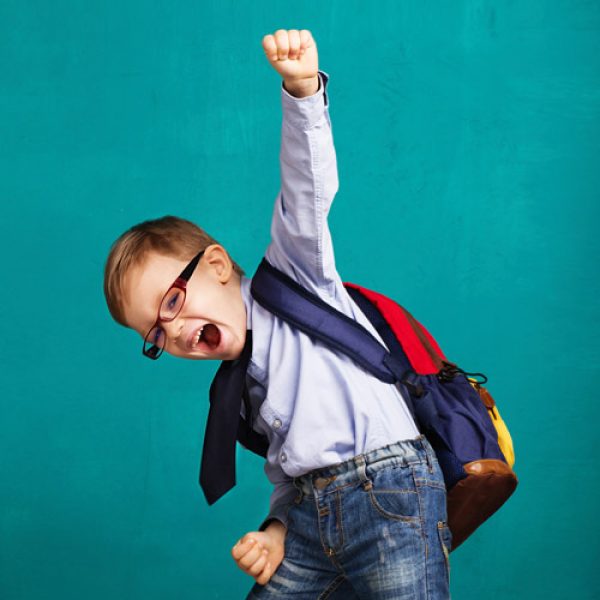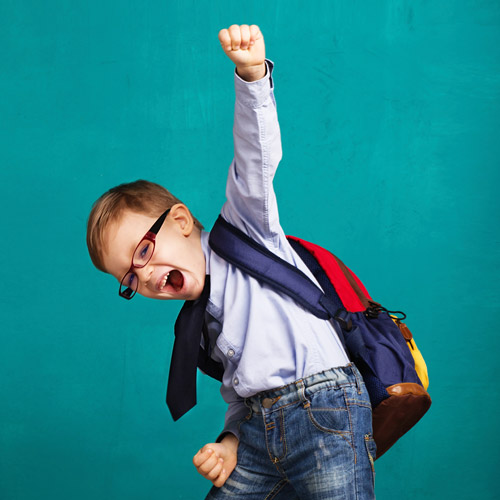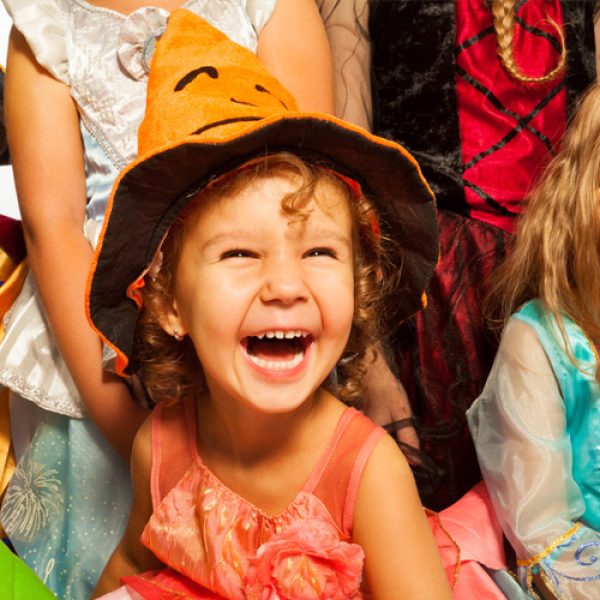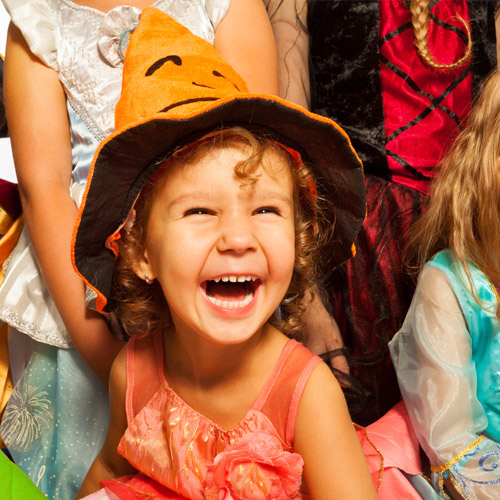 Halloween Party
Join the bone-chilling fun at the Playworks Halloween Party—if you dare! The party will be filled with frightening fun and games. Costumes are encouraged.
Winter Wonderland Party
If the weather outside is frightful, head to Playworks for the Winter Wonderland Party! Enjoy paper snowball fights, coloring, and more.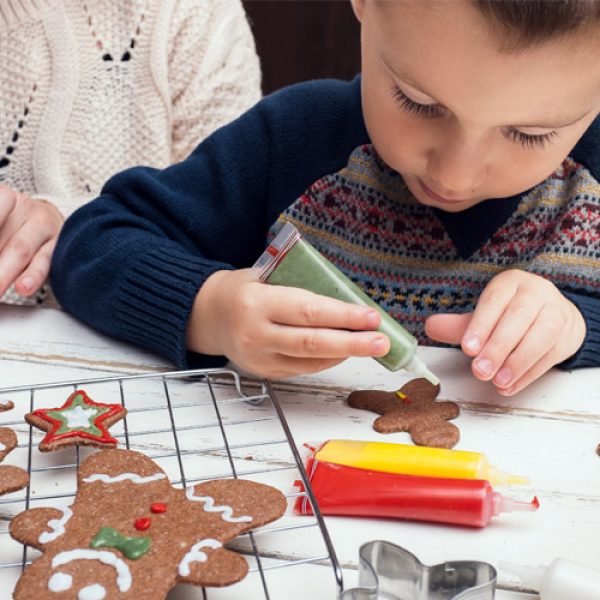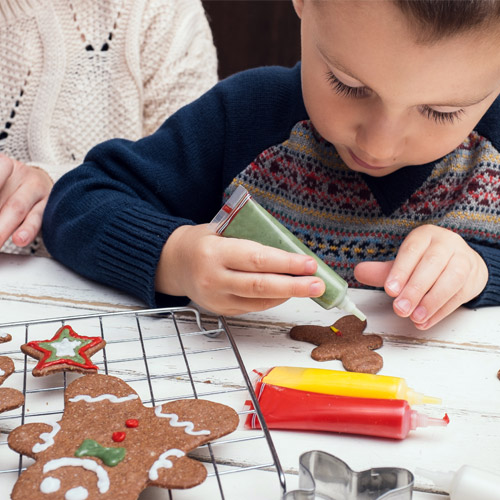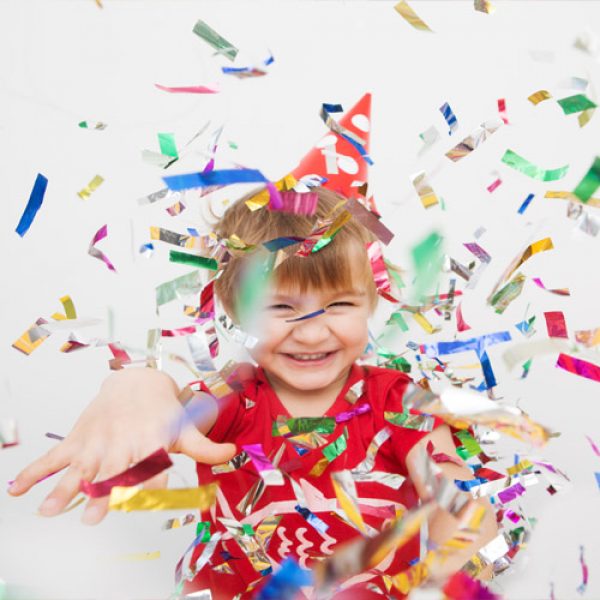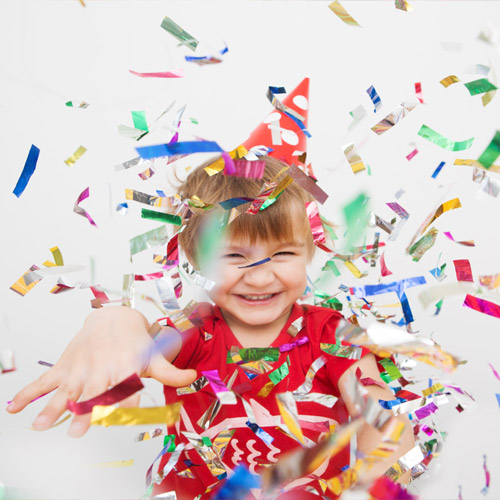 New Year's Eve Party
Ring in the new year at Playworks! Start off the new year right with a confetti countdown, fun activities, games, and crafts.
*All Playworks Seasonal Parties are open to the public. Standard Atrium rates apply.
**These are examples of Playworks parties. Playworks may or may not hold these parties annually, and activities may vary.
"

Great people, friendly, watchful, and the kids get good and tired. Great for grandparents."
- Richard B.
"

Playworks cares for their families."
- Connie M.
"

LOVE IT, LOVE IT, LOVE IT – From day one I have loved my daughter's daycare. All of her "teachers" have been wonderful people who genuinely want to see my child excel. Being a first time parent, there were many areas that I was clueless in, but my daughter's teachers were always willing to answer questions (since they were Moms, too). My daughter was a preemie and was slower in some of her physical developments, and they worked with her every day. Though we have moved out of Prior Lake, we drive her to day care rather than finding a new place. She loves it too much for us to take that away."
- A. M.
"

Playworks is a great place for the winter! It has a large indoor play area. Imagine Chuck E. Cheese on steroids!"
- Tammy K.
"

This place is clean, safe, and a great place to bring kids! Also food is cheap and great!"
- Jannina E.