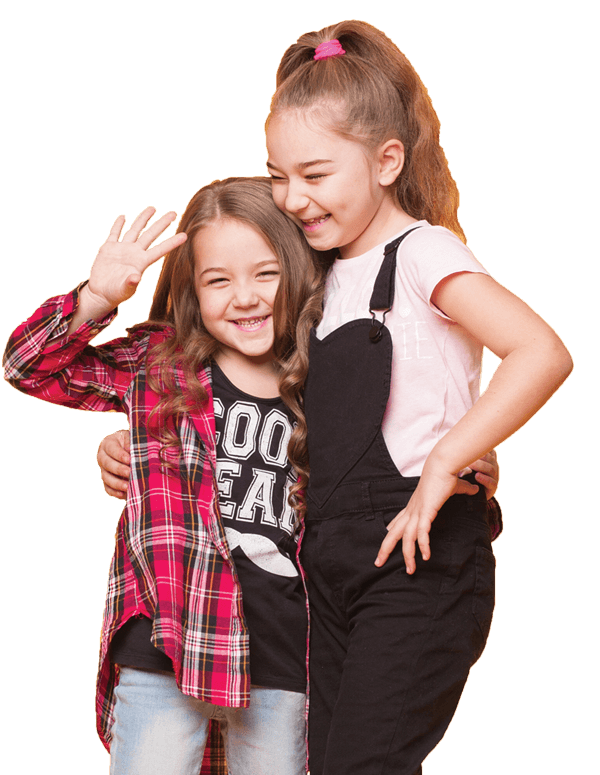 Playworks is the best place to PLAY. We offer a variety of child care services, family play, and more. Our hourly child care is both flexible and fun for children 6 weeks to 12 years of age.
Check out all of our unique play services, which will have your children gleaming with excitement for hours on end.
Why Play Matters
Play is an important part of what we do at Playworks. Through play, children expand their understanding of the world around them. It stimulates their imagination, encourages problem-solving, and provides unique opportunities for development.
Playtime
Playworks Playtime is our hourly child care service. Unlike contract child care, this flexible service allows you to choose the exact days and times you need child care.
Family Play
Playworks is a place for the whole family. Plan a day of fun with your little ones, or purchase a family membership for unlimited yearly family play sessions.
Have a group of 10 or more?
Enjoy two hours of fun-filled adventure at a discounted rate when you bring your group to Playworks!
Looking for summer child care?
At Playworks Summer Camp, your child will have the best summer ever while enjoying outdoor play, field trips, and entertainment programs!