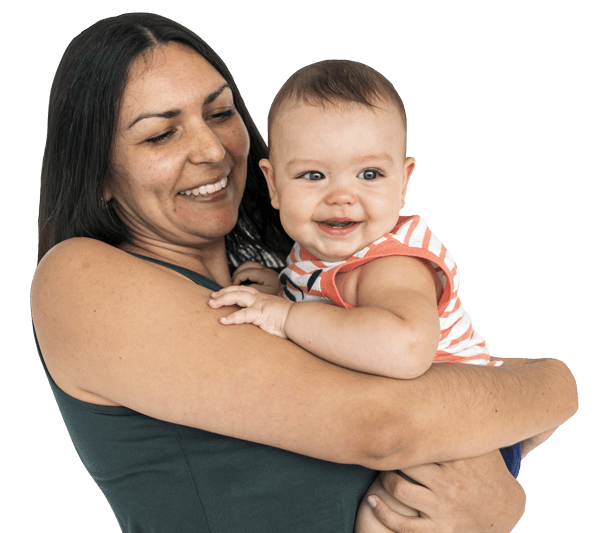 Playcare is an exciting way for your child to enjoy Playworks while you work out next door at Dakotah! Sport and Fitness. Playcare is just like Playtime, but it's limited to two hours of free care.
Playworks does not accept Playcare children after 6:30 pm. Playworks asks that your child come ready to play. Snacks and meals are not included in two-hour Playcare. Playworks will only change messy diapers while in Playcare.
Hours
Playcare is available seven days a week excluding major holidays.
Monday –Friday: 8am-7pm
Saturday and Sunday: 9am-7pm
All children entering Playcare will need to be on their parent's membership account. Each child will have a photo stored in the membership system. Upon entering Playcare, you will need to prove your membership and that of each child you will be checking in for the two-hour time period.
If you have an individual membership, you can add one child to the account and upgrade to a couples membership. If more than one child will be using Playcare, or more than one adult will be listed on the account, an upgrade to a family membership will be required.
If you do not wish to add your children and/or upgrade your membership account, you have the option to pay Playworks directly for each visit. The Playworks regular drop-off rate is $7-10 per hour depending on the age of your child. With a Dakotah! membership, you can pay a discounted rate of $6 per hour for each child for Playcare service.
"

My boys sure like Playworks. And they enjoy the staff. The staff is so on hands with the kids and gets them out of their shyness. They are always there to help. Great place for the kids to be. I trust them."
- Georgette G.
"

Playworks is a great place for the winter! It has a large indoor play area. Imagine Chuck E. Cheese on steroids!"
- Tammy K.
"

The teachers here are amazing and love them like they are family. We couldn't ask for a better place to help raise our kids."
- Cassie A.
"

Great people, friendly, watchful, and the kids get good and tired. Great for grandparents."
- Richard B.
"

Awesome place for kids! Mine loved it there!"
- Maegen F.