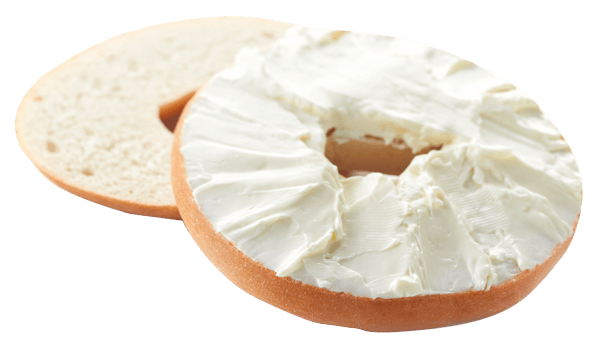 We'll provide your child with a balanced diet full of foods they love. Every day, Educare, Playtime and Summer Camp children receive healthy meals and fun snacks.
Check out our daily snack and meal menu below.
Work up an appetite during Family Play? Stop by Playworks Café for affordable meal options.
* indicates whole grain
Infant substitutions are in parentheses
| | Breakfast | Morning Snack | Lunch | Afternoon Snack | Evening Snack |
| --- | --- | --- | --- | --- | --- |
| Today's Menu - Monday, February 6 | Cold Cereal Whole Wheat Toast* Fruit | Yogurt or Cottage Cheese Fruit | Waffle Sticks Sausage Links Baked Squash Fruit | Animal Crackers | Flatbread Pizza |
* indicates whole grain
Infant substitutions are in parentheses
"

My boys sure like Playworks. And they enjoy the staff. The staff is so on hands with the kids and gets them out of their shyness. They are always there to help. Great place for the kids to be. I trust them."
- Georgette G.
"

Good, safe place to take the kids. They match kids to parents so there is no way for them to get out of the play area without the parent who checked them in. They have pretty good food, too."
- Mark B.
"

Playworks cares for their families."
- Connie M.
"

LOVE IT, LOVE IT, LOVE IT – From day one I have loved my daughter's daycare. All of her "teachers" have been wonderful people who genuinely want to see my child excel. Being a first time parent, there were many areas that I was clueless in, but my daughter's teachers were always willing to answer questions (since they were Moms, too). My daughter was a preemie and was slower in some of her physical developments, and they worked with her every day. Though we have moved out of Prior Lake, we drive her to day care rather than finding a new place. She loves it too much for us to take that away."
- A. M.
"

Great for day care, drop off, & birthday parties – we have been taking our kids to Playworks for 8 years, we've used their contract care, drop off care, and Birthday Parties, as well as going just for Family Fun on a rainy day! The staff is friendly and wonderful to work with. We truly enjoy the whole experience, highly recommended, and we feel very safe leaving our children there!"
- Jodi T.