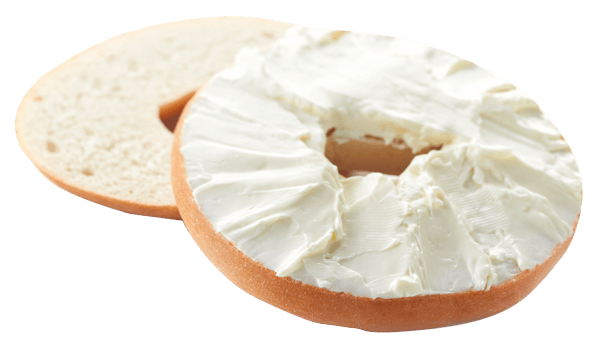 We'll provide your child with a balanced diet full of foods they love. Every day, Educare, Playtime, and Summer Camp children receive healthy meals and fun snacks.
Check out our daily snack and meal menu below.
Work up an appetite during Family Play? Stop by Playworks Café for affordable meal options.
* indicates whole grain
Infant substitutions are in parentheses
* indicates whole grain
Infant substitutions are in parentheses
"

Fun place for the kiddos & parents!"
- Jennifer H.
"

LOVED having my toddler's birthday here! Couldn't have been easier to book & it's the most adorable place around! I'd definitely recommend this place for toddler parties!"
- Michelle P.
"

The teachers here are amazing and love them like they are family. We couldn't ask for a better place to help raise our kids."
- Cassie A.
"

Playworks cares for their families."
- Connie M.
"

LOVE IT, LOVE IT, LOVE IT – From day one I have loved my daughter's daycare. All of her "teachers" have been wonderful people who genuinely want to see my child excel. Being a first time parent, there were many areas that I was clueless in, but my daughter's teachers were always willing to answer questions (since they were Moms, too). My daughter was a preemie and was slower in some of her physical developments, and they worked with her every day. Though we have moved out of Prior Lake, we drive her to day care rather than finding a new place. She loves it too much for us to take that away."
- A. M.