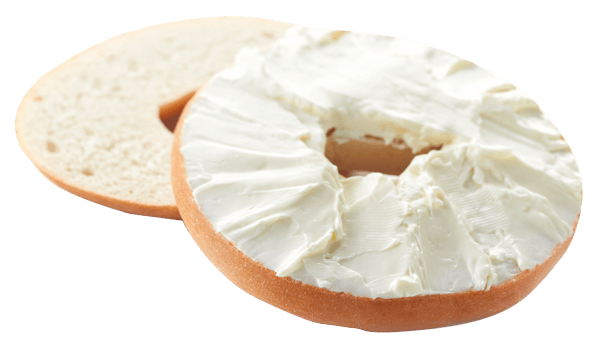 We'll provide your child with a balanced diet full of foods they love. Every day, Educare, Playtime and Summer Camp children receive healthy meals and fun snacks.
Check out our daily snack and meal menu below.
Work up an appetite during Family Play? Stop by Playworks Café for affordable meal options.
* indicates whole grain
Infant substitutions are in parentheses
| | Breakfast | Morning Snack | Lunch | Afternoon Snack | Evening Snack |
| --- | --- | --- | --- | --- | --- |
| Today's Menu - Thursday, April 22 | Sausage, Egg, Cheese Scramble Fruit | Yogurt or Cottage Cheese Fruit | Turkey Slider Baked Chips Baby Carrots Fruit | Green Grapes & Cucumbers | Pasta Salad* |
* indicates whole grain
Infant substitutions are in parentheses
"

This place is clean, safe, and a great place to bring kids! Also food is cheap and great!"
- Jannina E.
"

LOVED having my toddler's birthday here! Couldn't have been easier to book & it's the most adorable place around! I'd definitely recommend this place for toddler parties!"
- Michelle P.
"

My boys sure like Playworks. And they enjoy the staff. The staff is so on hands with the kids and gets them out of their shyness. They are always there to help. Great place for the kids to be. I trust them."
- Georgette G.
"

Playworks is a great place for the winter! It has a large indoor play area. Imagine Chuck E. Cheese on steroids!"
- Tammy K.
"

Had a great time. We had a 7, 6, 4, and 1 year old, and they all had a great time. Good place to bring your kids to get energy out in the winter!"
- Karleigh B.