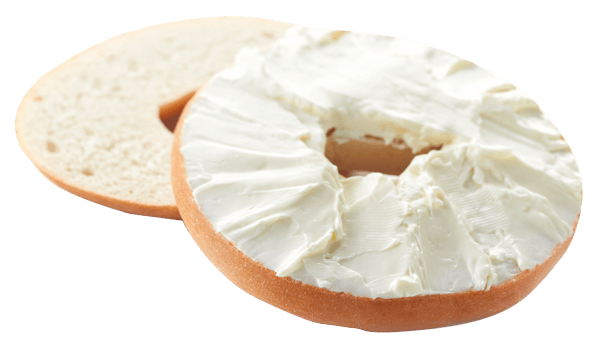 We'll provide your child with a balanced diet full of foods they love. Every day, Educare, Playtime and Summer Camp children receive healthy meals and fun snacks.
Check out our daily snack and meal menu below.
Work up an appetite during Family Play? Stop by Playworks Café for affordable meal options.
| | Breakfast | Morning Snack | Lunch | Afternoon Snack | Evening Snack |
| --- | --- | --- | --- | --- | --- |
| Today's Menu - Sunday, August 18 | (infant substitution) | Yogurt or Cottage Cheese Fruit | Chef's Choice Vegetables Fruit | Fruit & Cheese | |
"

Great people, friendly, watchful, and the kids get good and tired. Great for grandparents."
- Richard B.
"

Playworks cares for their families."
- Connie M.
"

Had a great time. We had a 7, 6, 4, and 1 year old, and they all had a great time. Good place to bring your kids to get energy out in the winter!"
- Karleigh B.
"

Good, safe place to take the kids. They match kids to parents so there is no way for them to get out of the play area without the parent who checked them in. They have pretty good food, too."
- Mark B.
"

Playworks is a great place for the winter! It has a large indoor play area. Imagine Chuck E. Cheese on steroids!"
- Tammy K.